Message from Catherine Reynolds, CEO
I conceived Reynolds Resource Group (RRG) as a boutique executive search and consulting firm targeted to the success of nonprofit organizations and executives. RRG is unique in that it is committed to give back to the local community helping those most in need and the very nonprofits in Massachusetts we serve. RRG provides mission critical strategic solutions to nonprofit organizations through proven search, placement and hiring models, and mentoring and training programs.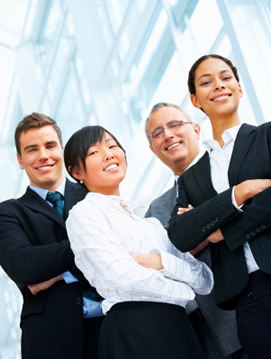 I am passionate about sharing my twenty-five years of experience in corporate and nonprofit environments to help you and your nonprofit organization reach your goals: organizational strength, management and staff excellence, and board proficiency, so that you become competent and effective in serving your target population. We define ourselves at Reynolds Resource Group as the difference we make in our world. We will work hard to maintain a reputation in the marketplace for developing and delivering time saving, better-way services offered at a fair price. We will stand behind our work and our word.
This site was created to give you an overall concept of the breadth and depth of services available to you and your organization. The beauty of working with RRG is that we have the ability to tailor our services to meet your needs. So, please review RRG's services, use our resources and links, and search our database for your next opportunity. And then contact Reynolds Resource Group to see how we might serve your needs.
Welcome!